People about TemplateMonster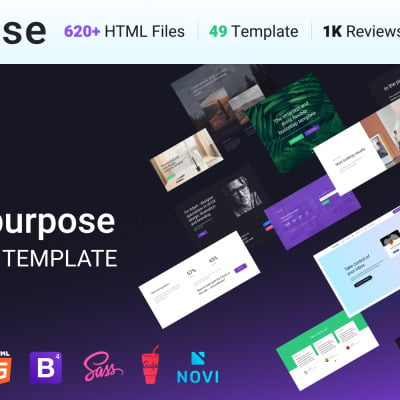 Intense Multipurpose Website Template #58888
Reviewer: Esebe D.
Posted:
Excellent All-in-one Template
The best all-in-one template. As a web designer, I have used this template for several clients who were very satisfied with my work. I have looked through a lot of the templates, but this is the best choice! It's very easy to integrate. There is a wide range of useful extras in CSS file. Source files include all necessary graphics. So many resources in this template its unbelievable. I'll definitely recommend this to anyone.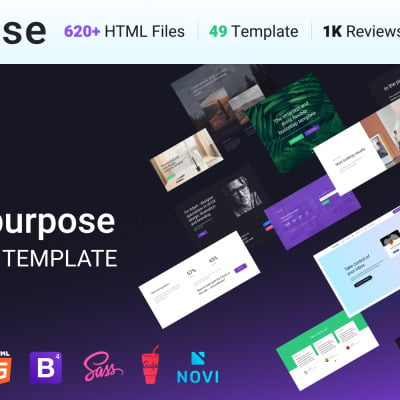 Intense Multipurpose Website Template #58888
Reviewer: Mohamed G.
Posted:
Ibrahim
This template is full of great details and very useful tools, alongside with many options to be used in different situations. The template code is clear. CSS, HTML, Javascript and all other sources are well documented. Though I suggest to put the path to revolution and other extension in a config section separately from other js code. It takes a long time for user to guess how it should be properly organized. In general it is super great. Thanks!