People about TemplateMonster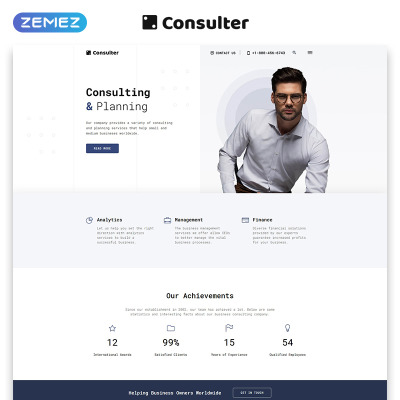 Business Responsive Website Template #57782
Reviewer: greg wilson
Posted:
literally took us about an hour and a half to populate this template with approved content. Once populated very easy to change and modify per our client's needs.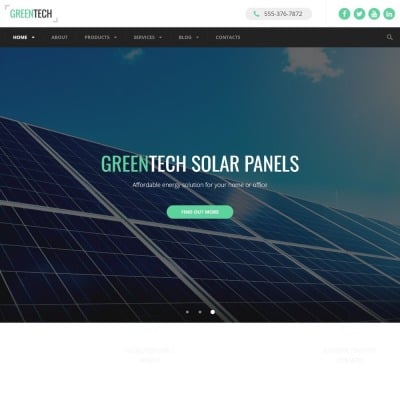 Green Tech Website Template #60074
Reviewer: Chris Fryer
Posted:
Bought this template last week, best thing I have ever done. Great features, so easy to use and best of all totally responsive. Even better it looks fantastic in responsive mode. We use to spend so much time testing respnsiveness.. now we don't have to. Price was very good also. Really can't see the need to have to design from the ground up anymore. Thanks a lot for saving us hours of hard work and hassle!